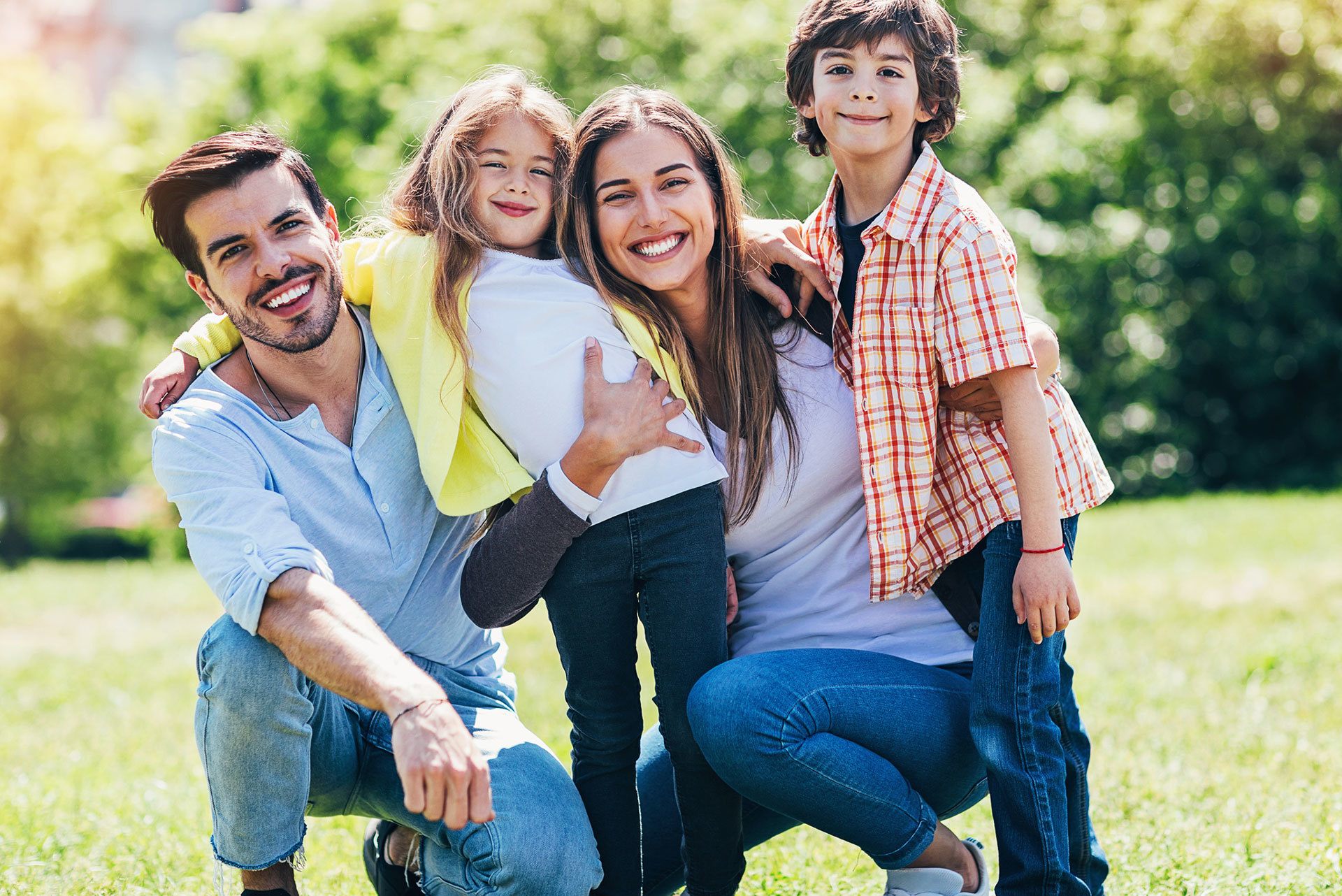 Boley Braces caters to patients of all ages, from children visiting for their very first orthodontic appointment to retirees who are taking time for themselves. Every patient who visits can rest assured that Dr. Boley will work one-on-one with him or her to create a beautiful, healthy smile.
Dr. Spencer Boley is one of a small number of orthodontists in the country who are Board Certified. Becoming a Diplomate of the American Board of Orthodontics was not easy.
This voluntary, but rigorous, process included a thorough written exam covering all areas of his profession. It also required him to present treated cases, which were evaluated by expert examiners on the Board of Orthodontists. This extra effort demonstrates Dr. Boley's pursuit of continued orthodontic proficiency and excellence.
Boley Braces utilizes a variety of new, yet proven orthodontic technology. Our iTero scanner eliminates the need for those messy impressions, while our digital pan/ceph imaging system captures the highest quality x-rays. From traditional metal brackets to tooth-colored braces, to Invisalign clear aligners, Dr. Boley offers plenty of options to fit our patients' active lifestyles.
With nearly 70 years of combined orthodontic experience, the staff at Boley Braces consists of orthodontic assistants, front desk personnel, and a lab technician. This highly skilled team performs many detailed and technical procedures to aid Dr. Boley in achieving the perfect result.
From the first time you walk through our door to the time that you graduate from treatment, we want to make you feel welcome and comfortable. During your time with us, we will see you an average of every eight weeks, so we will become quite close.
We love to get to know our patients, their families, and each other. Our team members consider one another to be family, and it is our goal that you will become part of that family when you stop by our office.
Our goal at Boley Braces is to eliminate financial barriers for patients who dream of orthodontic excellence. Our first consultation appointment is always complimentary, and our observation appointments that monitor growth and development also are free-of-charge. We offer in-house financing with extended payment plans, as well as third-party financing via Care Credit.
With Care Credit, there is no annual fee, and no down payment is necessary. Applications are available at our office or online, and approval is generally within 30 minutes. We are happy to file insurance on your behalf to make the process as smooth as possible.
Contact us today at our Cincinnati office or Harrison office to learn more about our services or schedule an appointment!