Invisalign and Invisalign Teen
The iTero digital scanner works with Invisalign and Invisalign Teen to eliminate the need for messy impressions. This comfortable, safe, fast and accurate technology captures perfect digital impressions, without radiation, that improve the fit of your aligners, as well as the results of your treatment.
Learn more here.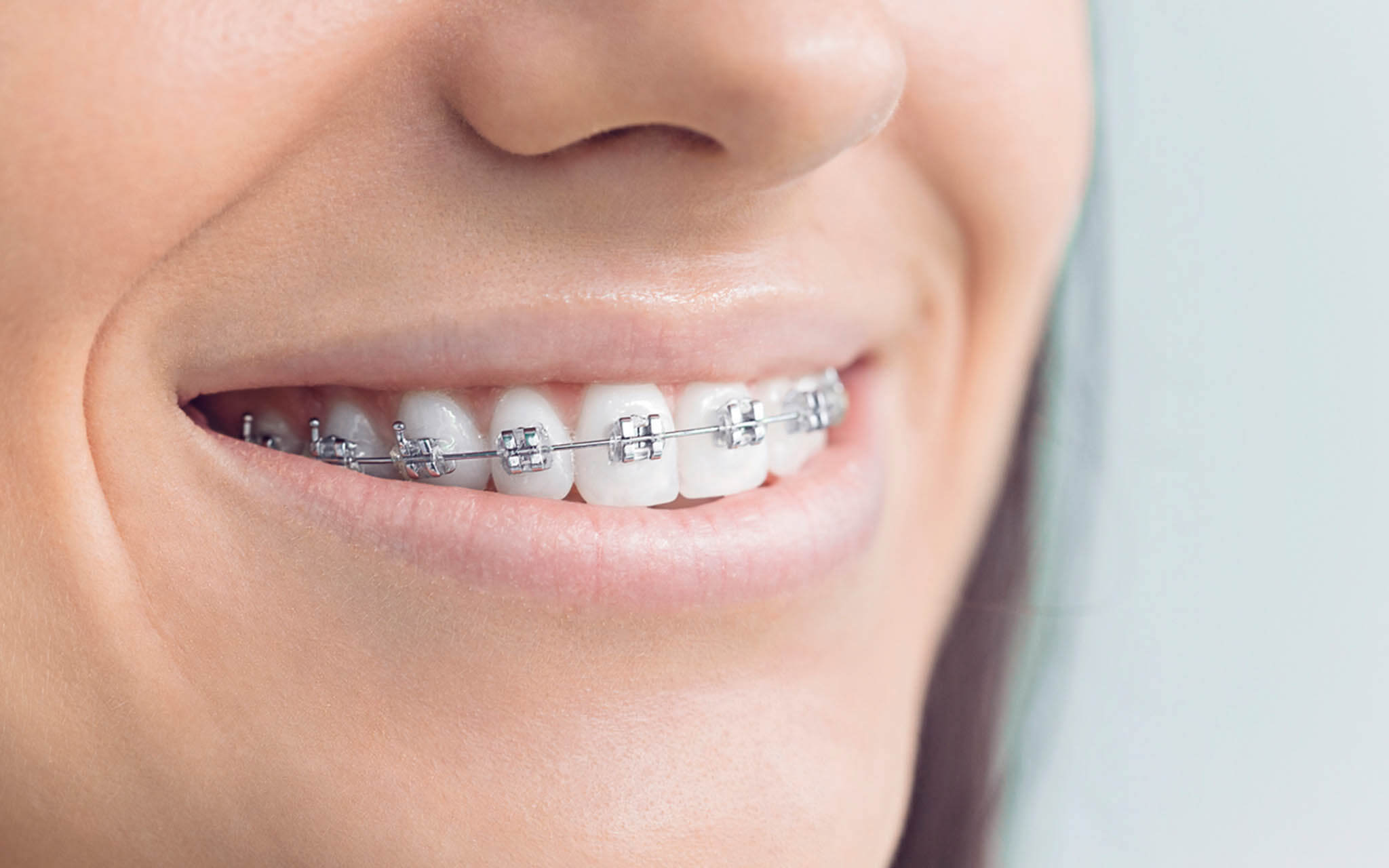 There are not your parents' braces! Our 3M Unitek Victory series brackets are smaller and less noticeable, not to mention more comfortable, than the braces of yesteryear.
Learn more here.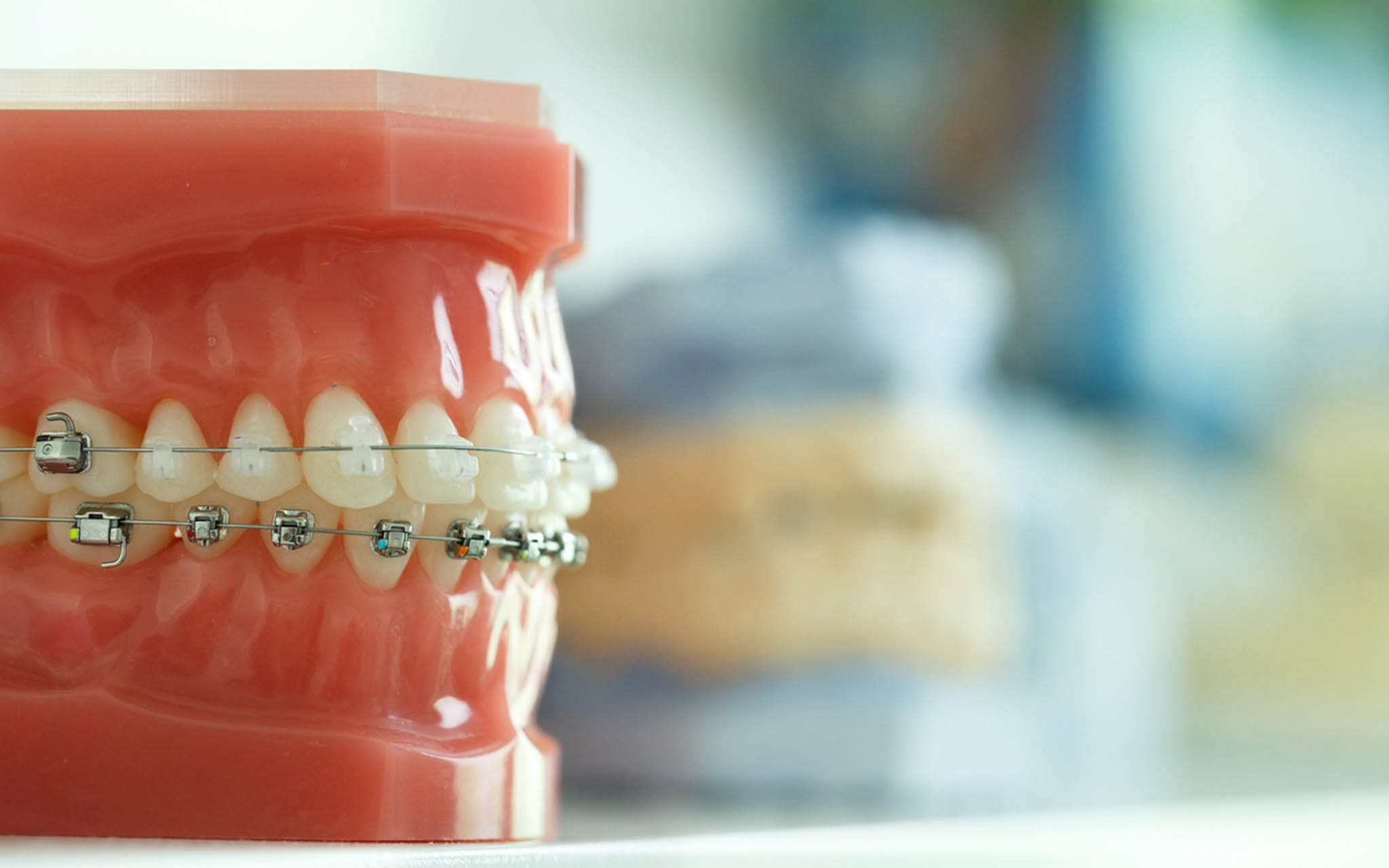 Clarity™ ceramic brackets are a revolutionary leap forward in orthodontic ceramic brackets. These clear brackets are smaller, offering the ultimate combination of aesthetics and performance.
Learn more here.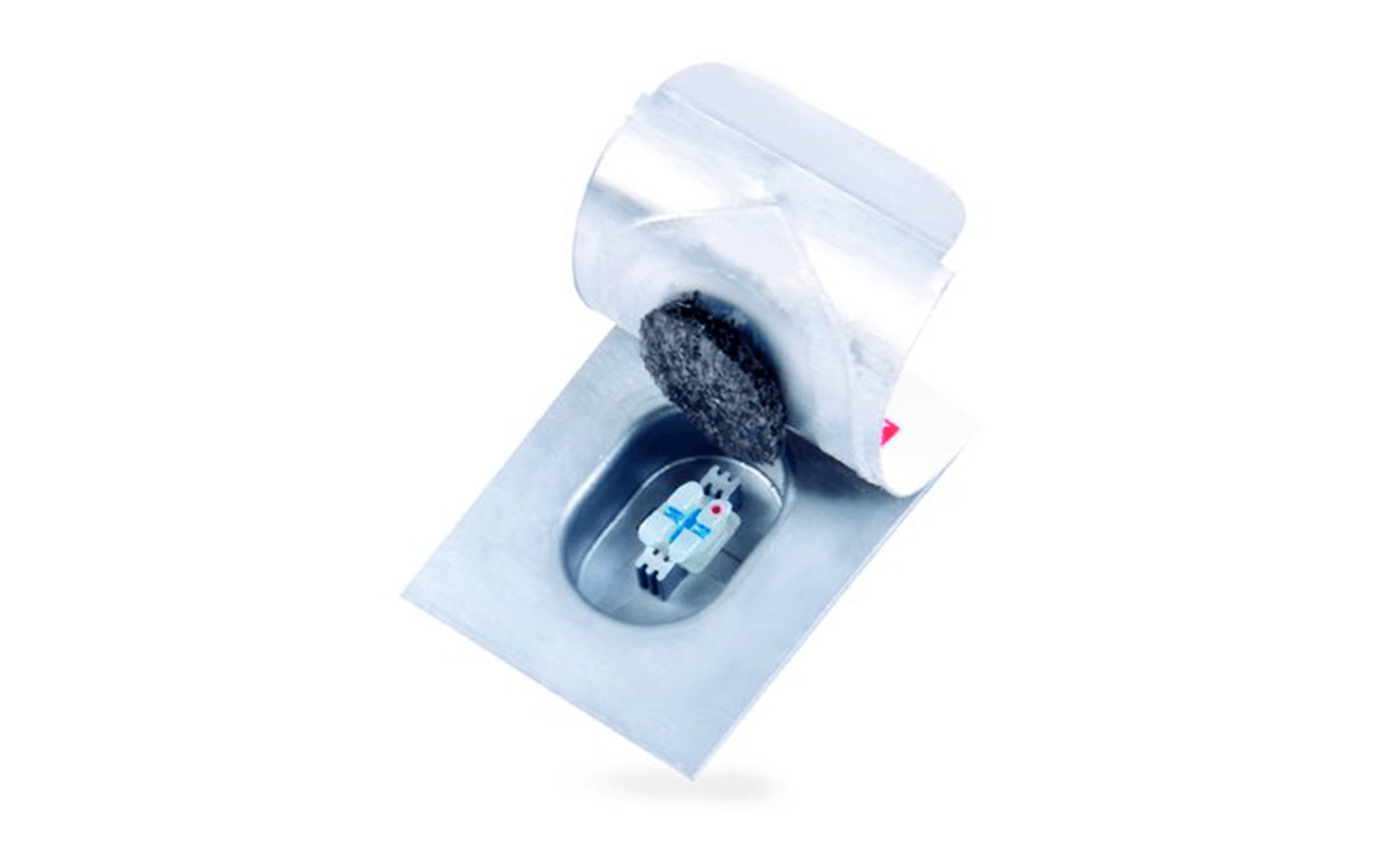 Our APC Flash-Free Adhesive system allows Dr. Boley to deliver braces in less time, because they arrive with glue already on the brace. Patients enjoy spending less time in a dental chair and more time doing the things that they love.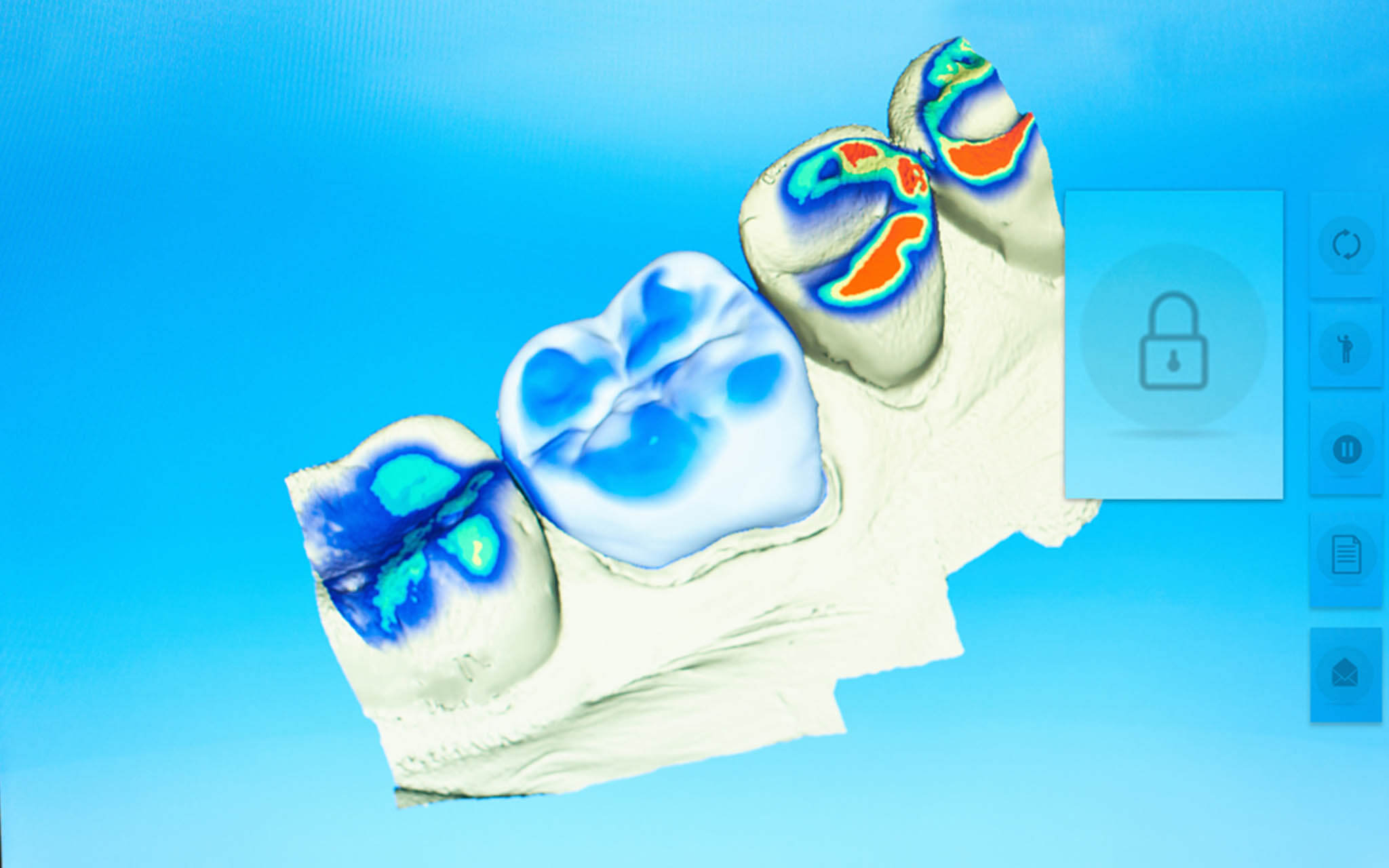 Our digital pan/ceph system captures the highest quality images with less radiation than traditional x-ray machines.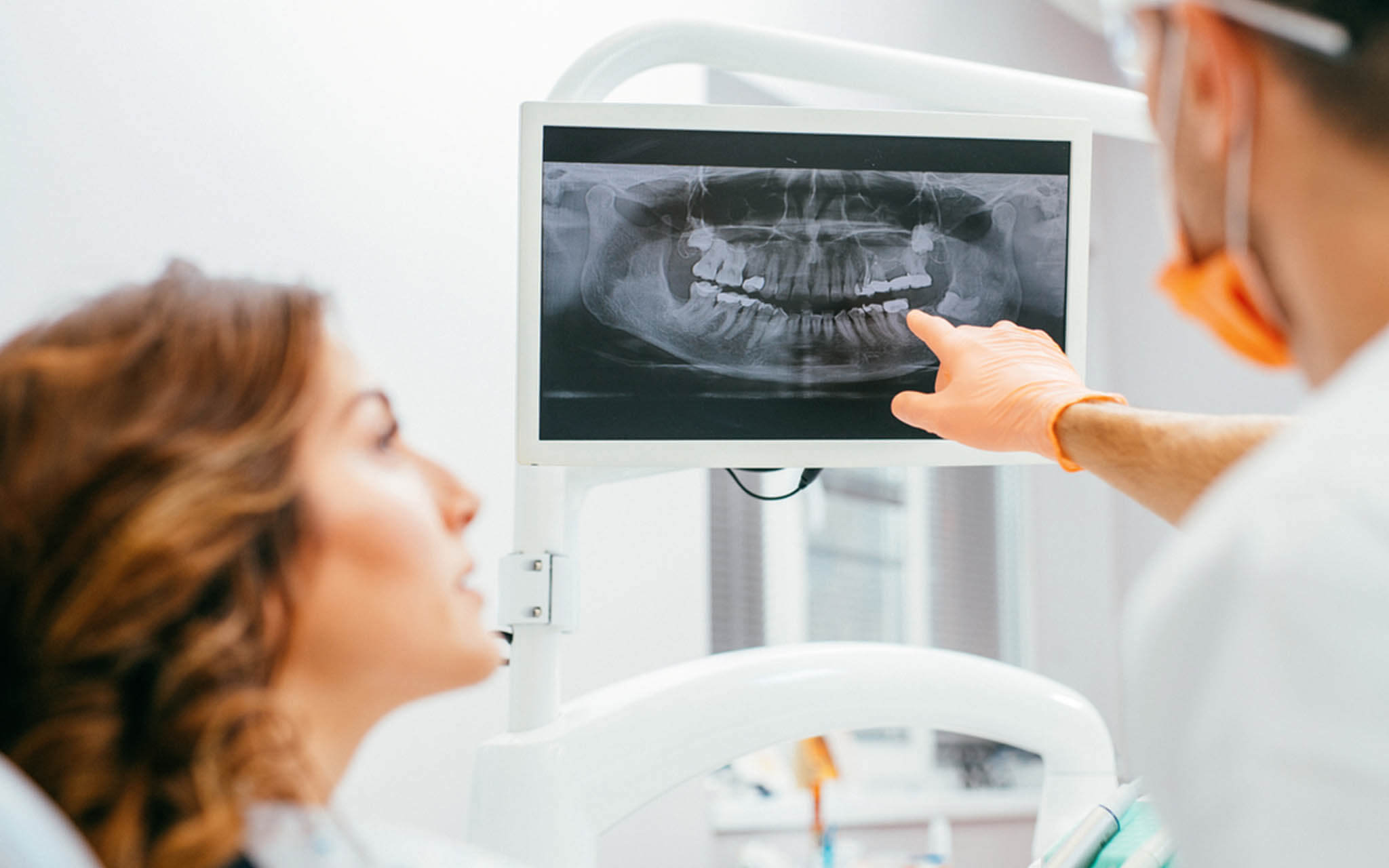 Our Dolphin Imaging technology provides high-quality 2D/3D imaging and diagnostic software in order to assist Dr. Boley in specifically designing the perfect treatment plan for each patient.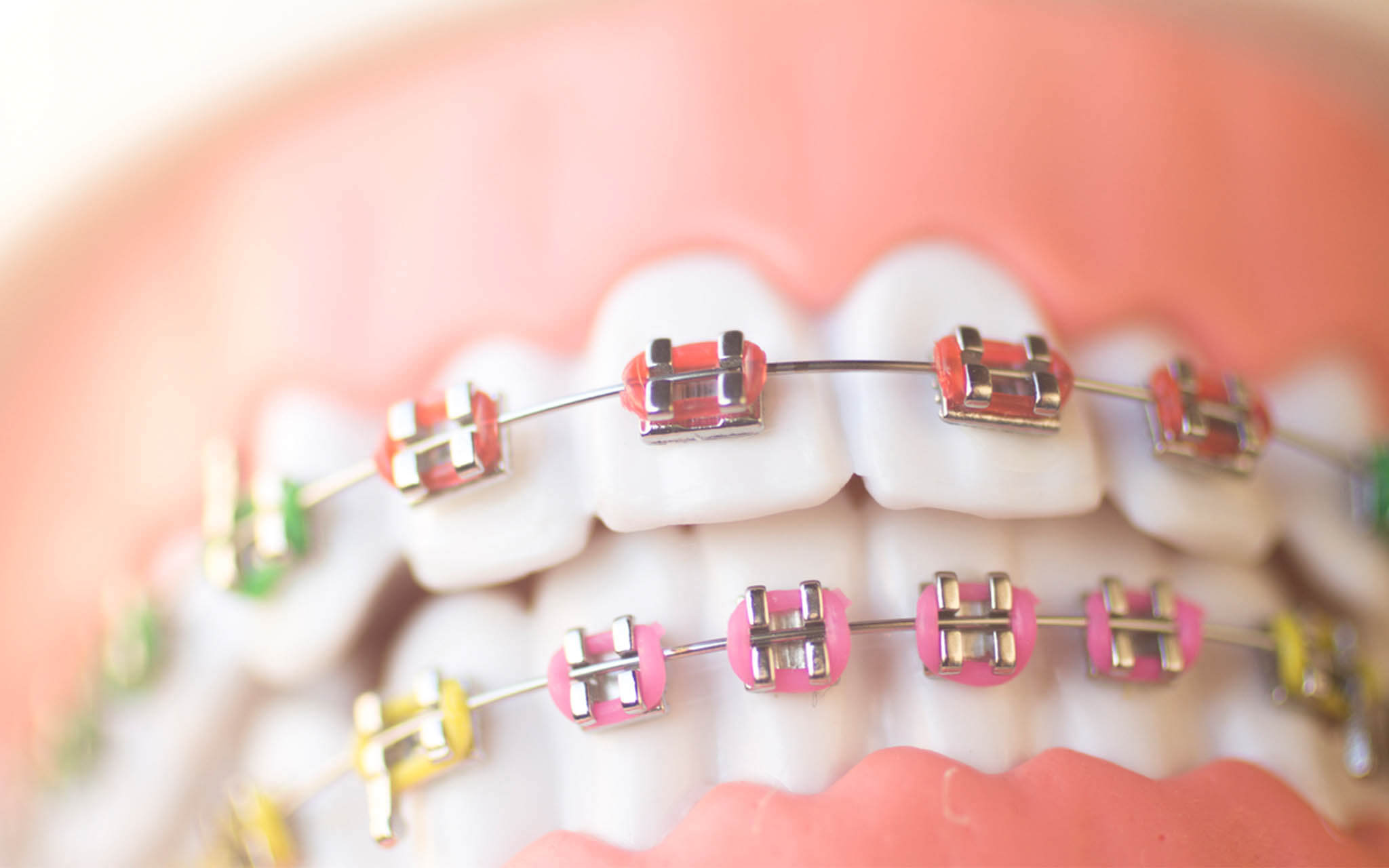 Boley Braces uses the most clinically advanced braces and heat-sensitive wires, allowing for fewer visits and reduced treatment times, which means less time away from work or school!