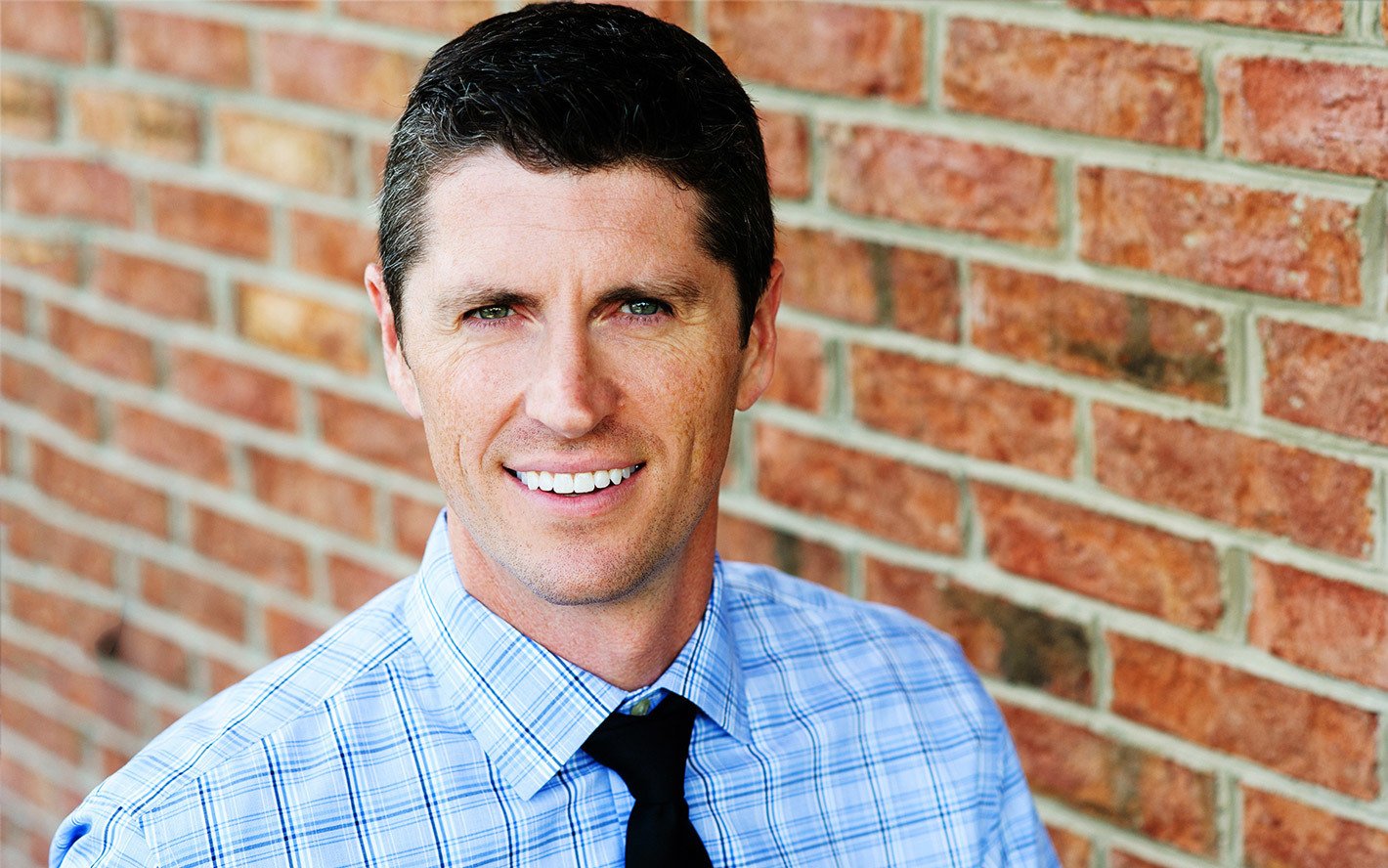 Although Dr. Spencer Boley has lived in many cities, he has always felt like the Cincinnati area was home. A Kentucky native, Dr. Boley attended Eastern Kentucky University on a Division I baseball scholarship. While there, he earned his Bachelor of Arts degree in sociology.
He then went on to the University of Louisville School of Dentistry, where he received his DMD. After graduating from dental school, he decided to complete an Advanced Education in General Dentistry at the University Hospital here in Cincinnati. He quickly became engaged in the Cincinnati dental community, and he knew that he wanted to one day return to the area to practice.
However, his dream of becoming an orthodontist first led him to Albert Einstein Medical Center in Philadelphia, where he completed a three-year orthodontic residency at the Maxwell S. Fogel Department of Dental Medicine, earning his certificate in orthodontics.
Dr. Boley remained in close contact with his orthodontic colleagues in Cincinnati after his residency, particularly Dr. M. A. Faris and Dr. Michael Uhde. He spent four years practicing orthodontics in a large practice in Fayetteville, Arkansas, before purchasing Dr. Faris' Cincinnati Ohio orthodontic practice in 2014.
He also became partners with Dr. Michael Uhde in Harrison Ohio, in July of 2014. Dr. Boley recently purchased Dr. Uhde's Harrison Ohio practice on January 1st, 2017.
Dr. Boley and his wife, Kate, enjoy living in the Cincinnati area, as they feel it is the perfect place to raise a family. They love spending time outdoors with their four children, daughter Addison, son Leyton, and twin boys Maddox and Hudson.
Dr. Boley is a Diplomate of the American Board of Orthodontics, which means he is in the 25% of orthodontists in the nation to be board-certified. He is also active in the American Association of Orthodontists, the Great Lakes Association of Orthodontists, the American Dental Association, the Ohio Dental Association, and the Cincinnati Dental Society.