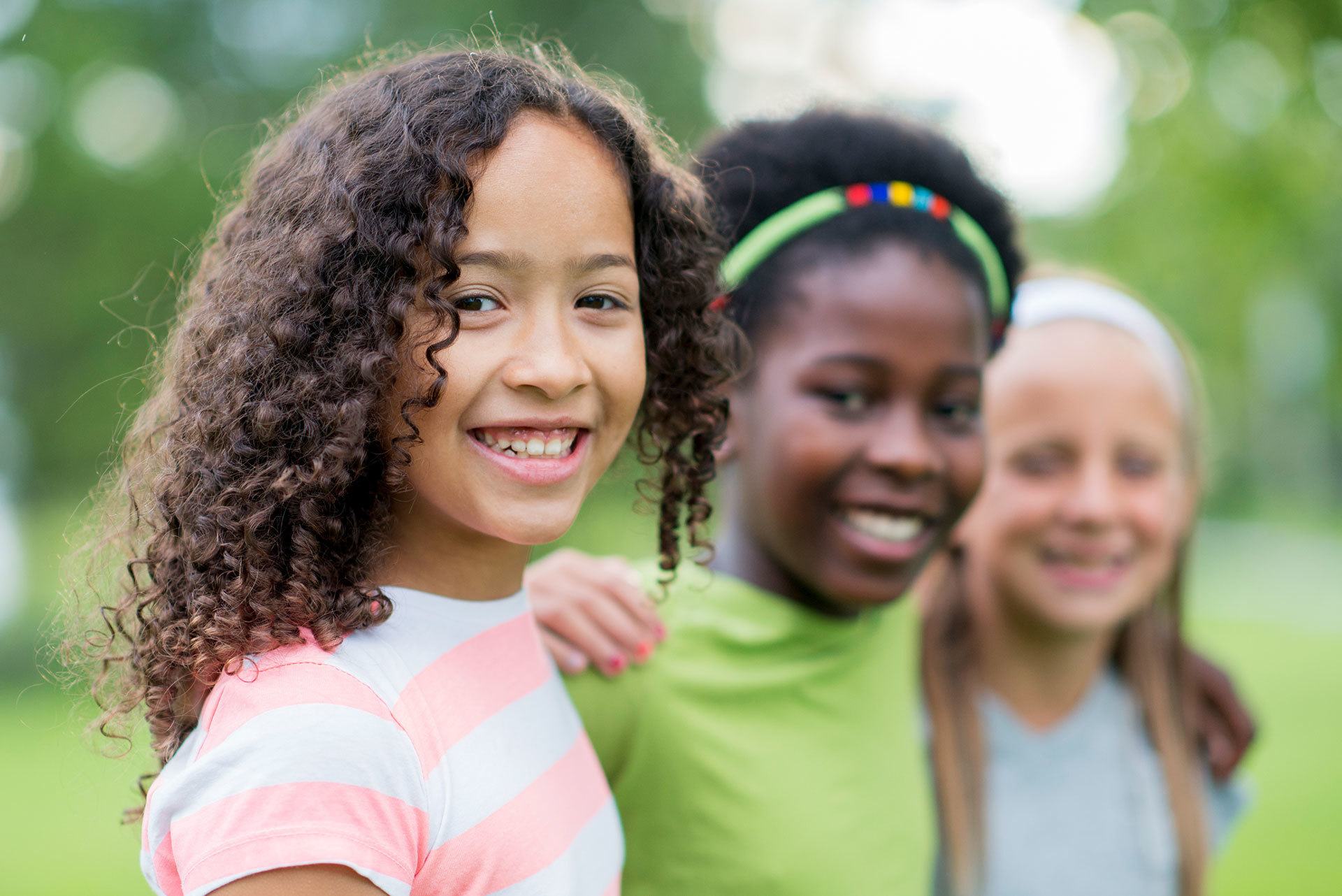 Invest in a Better Future
It is our goal to give you the healthy, beautiful smile you deserve. We want to fill Cincinnati with Boley Braces smiles, and we make every effort to meet the financial needs of all our patients. There has never been a better time to consider orthodontic treatment, and our team is available to discuss our convenient financial arrangements with you.
Fees for orthodontic treatment depend on your individual treatment plan and will vary accordingly. Once your treatment plan is determined, our financial experts will cover all of the details of your investment, and will work with you to determine the best option for payment.
You may even choose to begin the same day as your complimentary exam! It is important to Dr. Boley that payment does not become a barrier to achieving the smile of your dreams.
If you elect to pay your investment in full, at the beginning of your treatment, we are happy to offer a reduction in fee as our pay in full courtesy.
We provide a flexible, in-office financing plan! Our patients who take advantage of this plan enjoy interest-free payments after an initial down payment is made at the beginning of treatment.
Third-party financing companies are also available to discuss additional opportunities. With approval, you may be able to secure low monthly payments without an initial down payment.
beforeAs part of our commitment to excellence, we will verify your orthodontic insurance benefit prior to beginning your journey to a new smile. We include this as part of your financial presentation, so that you may determine how it affects your overall investment. As a courtesy to you, we will file your benefit on your behalf, and help you maximize your benefit.
Please contact one of our financial team members at our Cincinnati office or Harrison office to discuss starting your treatment today! We can't wait to see you smile!